Craniomandibular Therapy from Head to Toes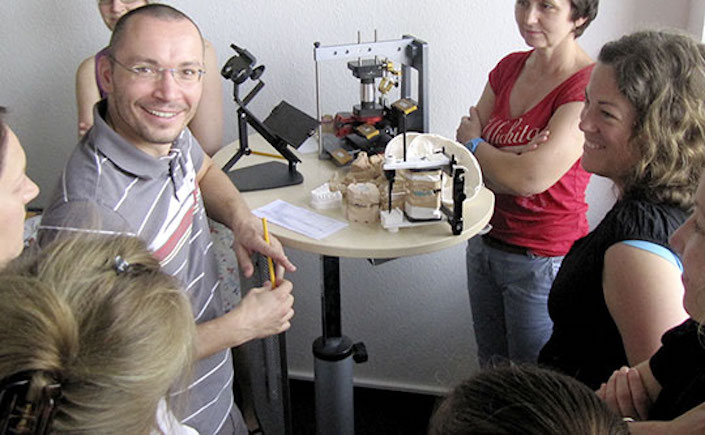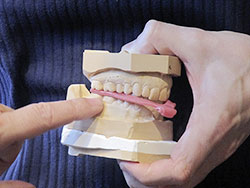 Symptoms, such as Migraine Headaches, Tinnitus, and Dizziness, lead to lack of quality of life for individuals. Systematic analysis of these symptoms requires anatomical and biomechanical knowledge to enable therapists and dentists to develop integrative treatment strategies for their clients.
Participants
Therapists who wish to gain further knowledge as to how the craniomandibular system influences the postural support and locomotor systems.
Pre-requisites
Completion of Exam as Physical Therapist, Occupational Therapist, Speech Therapist or Dentist.
Instructors
Renata Horst, MSc Neurorehab, PT-OMT, head N.A.P. – Instructor
Dr. dent. Eyk Schiller, N.A.P. – Instructor